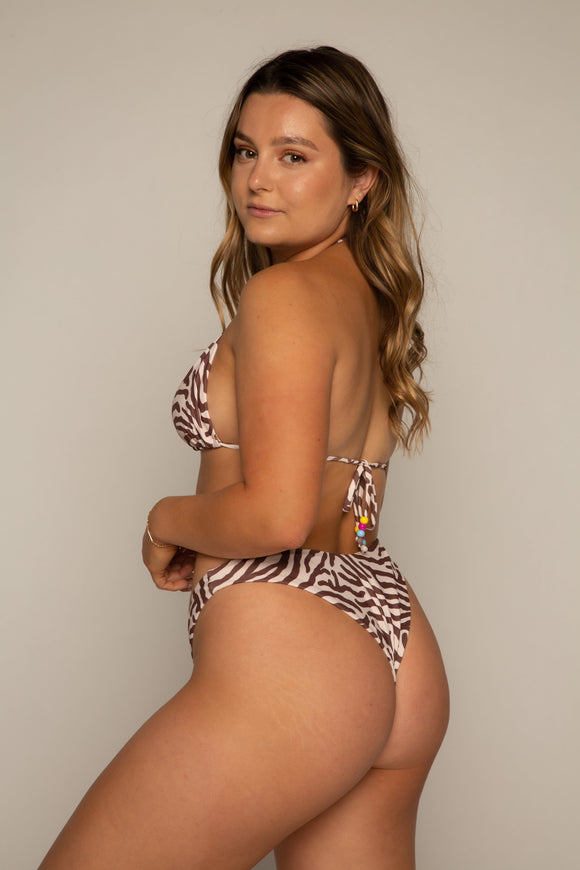 Sold Out
Sold Out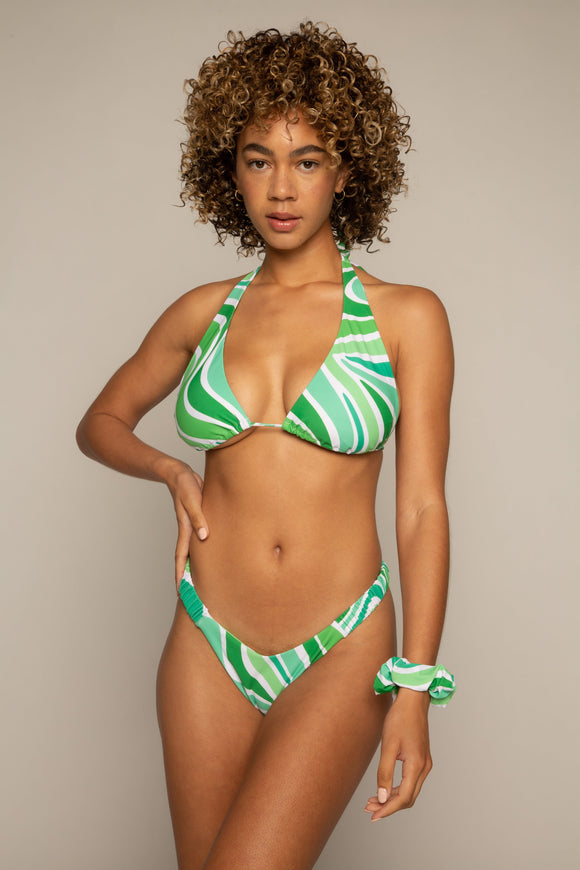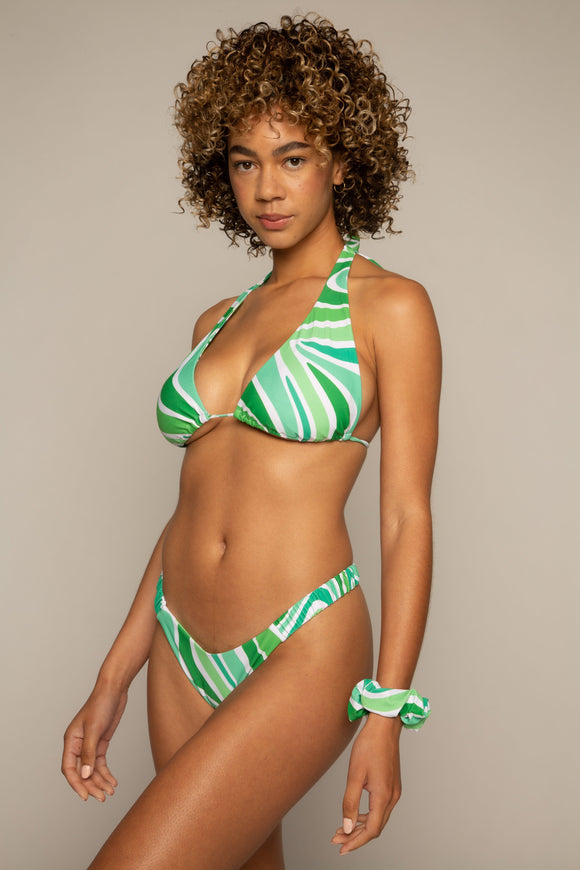 Sold Out
---
Pair some text with a product to highlight features.
---
This product is unavailable
What is WANDERLUST?
Wanderlust: a strong longing or impulse toward travel and exploring.
Inspired by the crazy whirlwind of the last few years. This collection urges us to all step beyond our boundaries and encourages us all to explore.