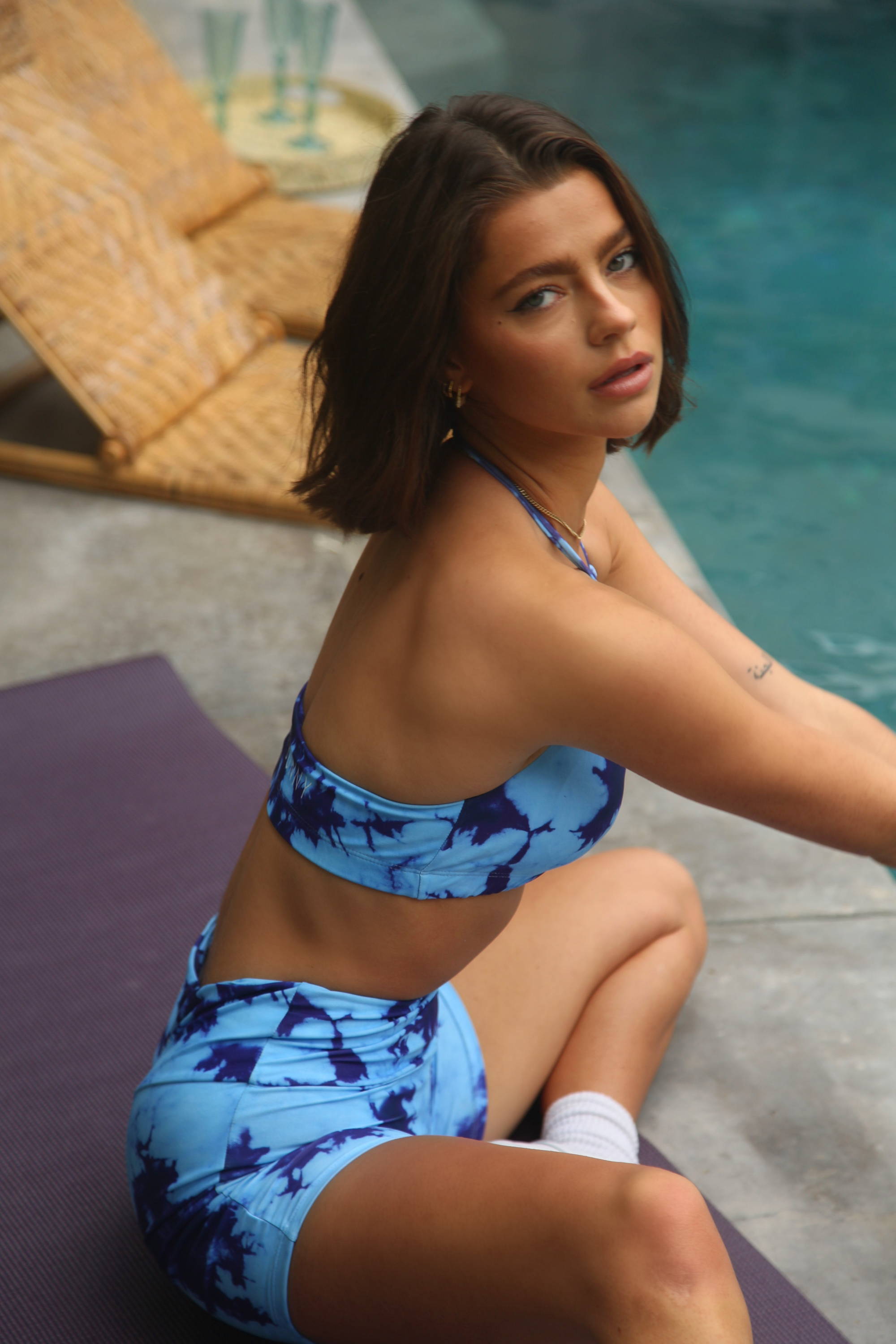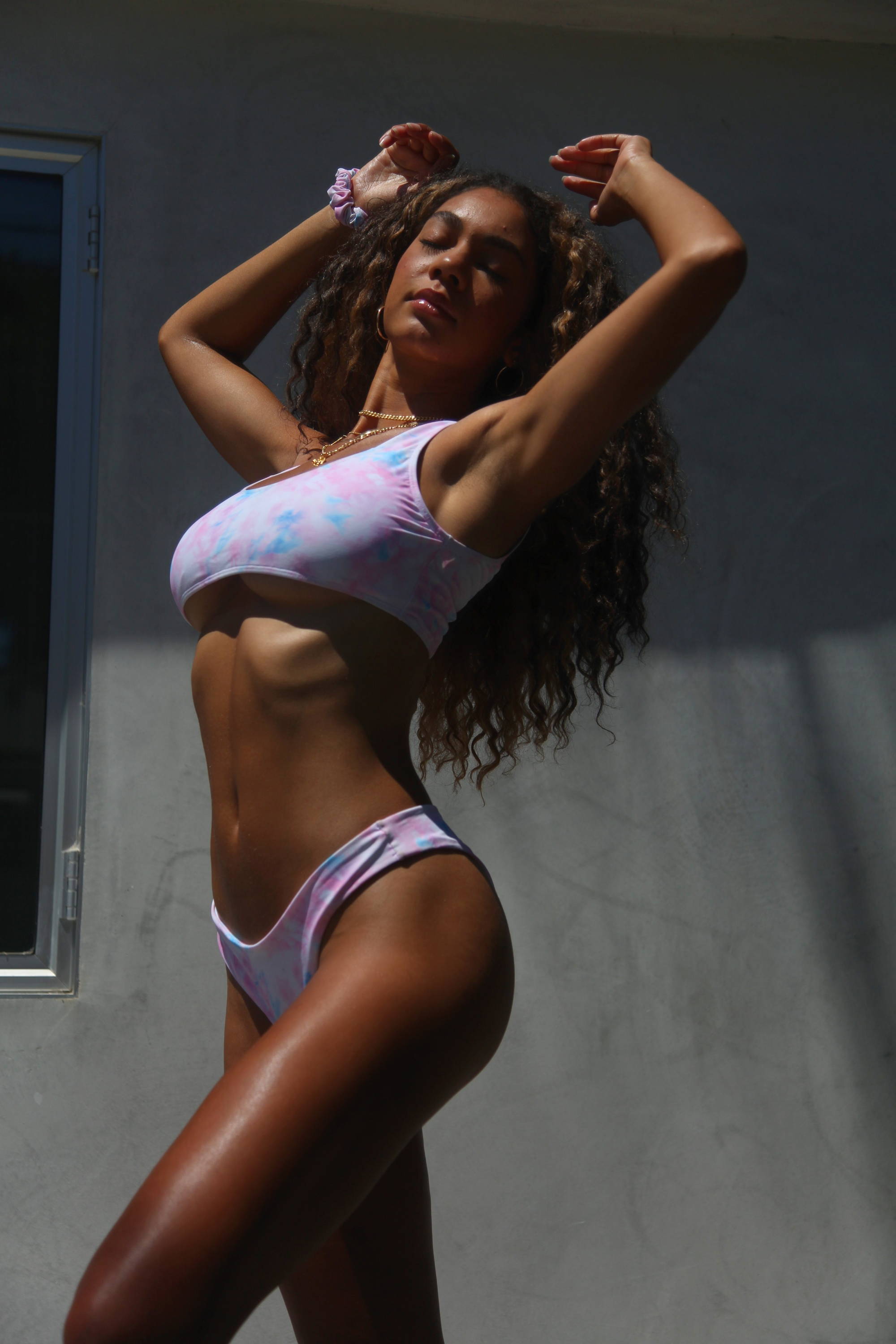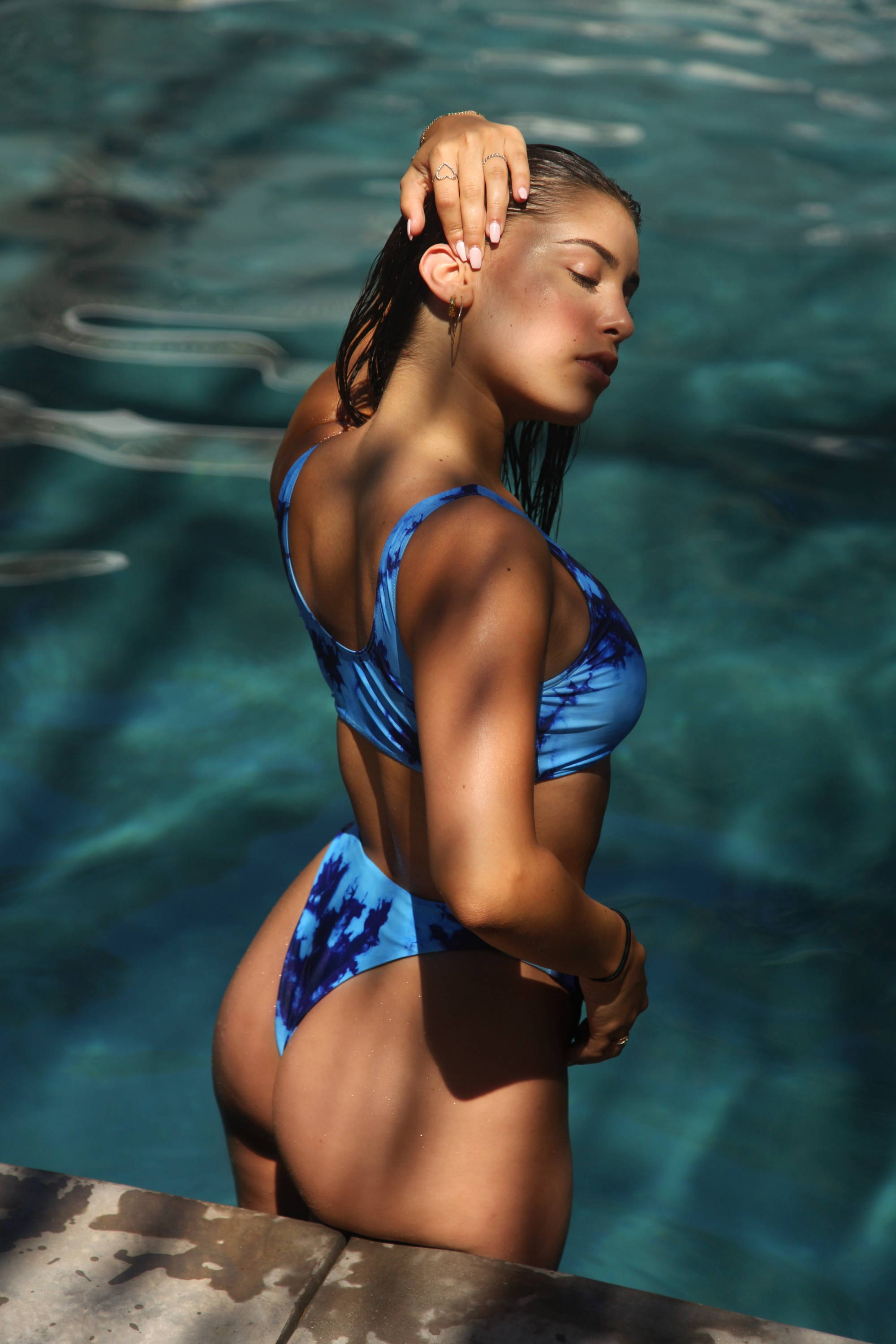 Based in beautiful California and made to empower women around the world ❣️
Here at Sunny Bunny Swim we strive to empower our Sunny Bunny family by providing high quality swimwear at an affordable price.
It is Sunny Bunny's mission to change at least 1 girls' life everyday.
In 2020 alone, we gave away over $9,000,000 in bikinis for FREE as part of our giving back efforts.
If you have any questions / comments / suggestions please don't hesitate to reach out to hello@sunnybunnyswimLA.com if our FAQ page does not have the answers for you.
ps: REMEMBER TO BE THE CHANGE YOU WANT TO SEE IN THE WORLD
xoxo Sunny Bunny Swim